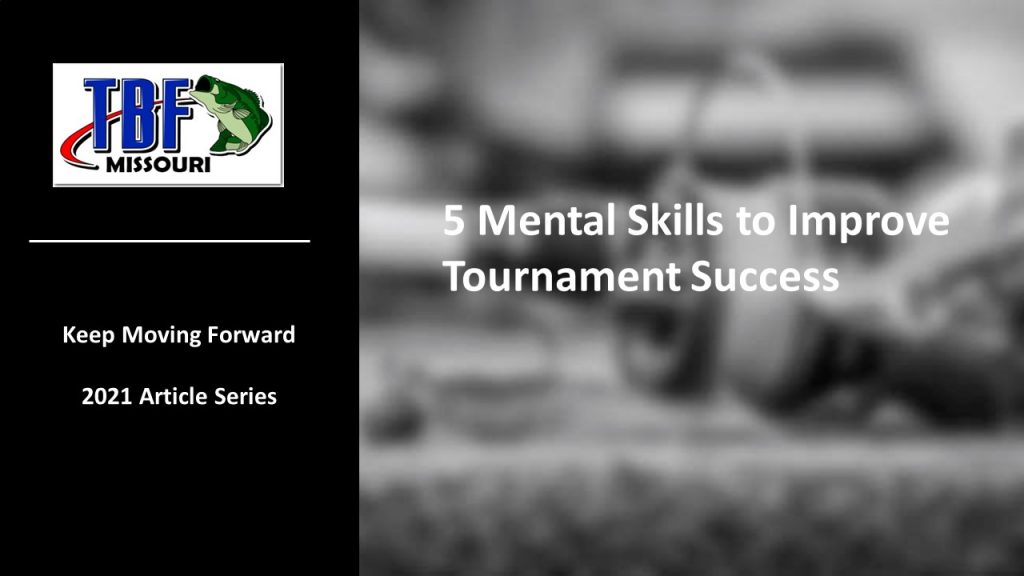 Everyone wants to get better right? Tournament fishing has a steep learning curve to place well consistently. At times this can be frustrating when you do not do as well as you think you should. Here are five mental skills to help you take a longer view, learn, improve, and ultimately accelerate your tournament success.
Get comfortable with being uncomfortable – Fish with new partners, new lakes, more competitive tournaments, co-angler fish as a boater, boater fish as a co-angler, be a MLF Marshall, etc.
You learn, you do not lose – No matter the results, your pairing, weather, or any other excuses. Make it a point to pay attention and learn. File it away in your toolbox and practice it.
Give to get – Have a positive attitude, respect your partners pattern and locations, and help each other on the boat. More times than not you will end up with a new friend, more fish in the boat and some more tools in your toolbox.
Be prepared – Before you show up at the ramp do your homework to understand the lake, season, past tournaments and have your boat and gear ready. Do not just show up and expect to have a good result.
Presentation – Make it a point to present your bait in a different manner from your partner. Usually a more quiet approach will work but sometimes it may take a subtle change in weight or speed of retrieve to trigger a bite. Practice this, it works.
A bonus, most of these skills do not cost a dime! No secret lures or techniques, just some simple mental skills that will help you move up the leaderboard. I promise you the boaters and co-anglers at the top are already doing these. Best of luck for your 2021 season.