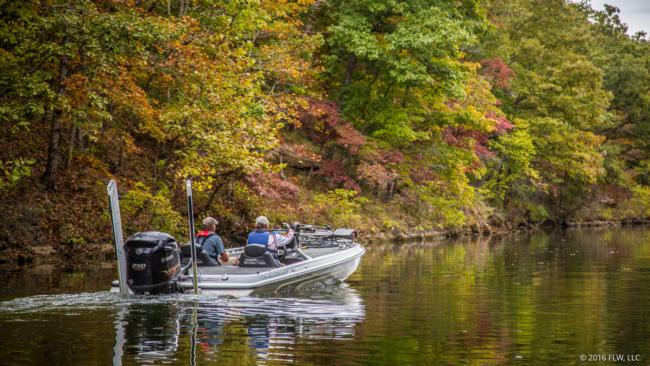 September 1, 2020 by Dennis Maggart & Chris Dougan
Anglers from across Missouri and Kansas will converge on Truman Lake for the two-day TBF National Semi-Final event. Approximately 48 Boaters and Co-Anglers have earned the right through state level tournaments to compete at this event. One Boater and one Co-Angler from each state will earn a slot at the TBF National Championship next spring and a possible shot at the BFL All-American. As you can imagine the field is stacked with several anglers with championship level experience and National Championship titles on their resumes.
Tournament Details
TBF District 7 National Semi-Final
Warsaw, MO
September 19 & 20, 2020
Hosts: Missouri The Bass Federation and The City of Warsaw, Missouri
Take off & Weigh in at Long Shoal Marina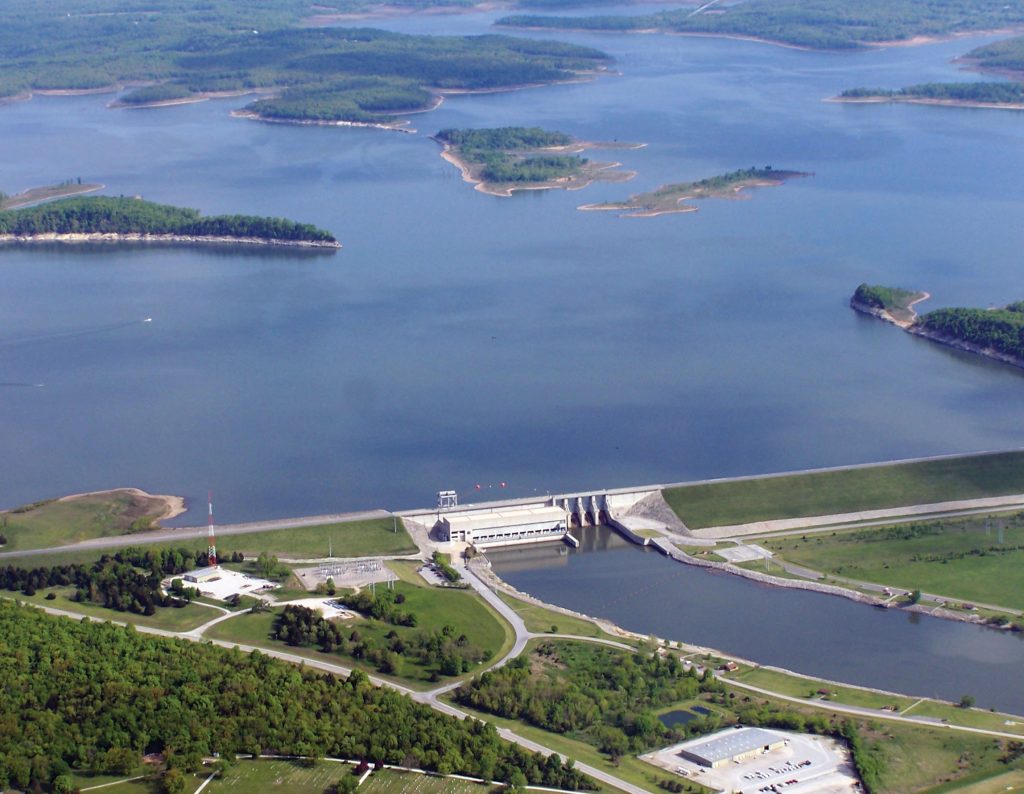 How the lake sets up
At normal pool spanning some 55,000 plus acres – this surface area can grow to over 200,000 acres at the top of flood control pool. Truman Lake is the largest flood control reservoir in Missouri. Approximately 8,800 acres of timber was left standing in the lake to improve fisheries habitat. Truman has a deserved reputation for yielding trophy fall bass. Truman's abundant standing timber, laydowns, stumps, and shoreline brush will all see action in this event.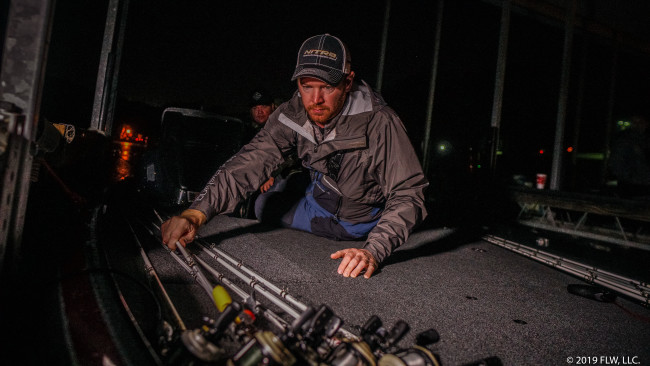 What to expect
Truman Lake has been fishing very well this year and we are looking forward to some big sacks at this event.  The fall transition will likely be in full swing so a wide range of power fishing techniques should come into play.  In a two day event such as this, anglers will also have to be prepared to adjust to the changing fall weather if they want to stay at the top of the day-2 leader board.  The event is sponsored by Ranger Boats, Minn Kota, Humminbird, Lowrance, TH Marine and Bass Pro/Cabela's.